A True Estate Winery
Established in 2001, Cougar Crest Estate Winery is located in the Walla Walla Valley of Washington State. Walla Walla Valley is recognized as the premier place to grow grapes in Washington, and Cougar Crest is one of the finest wineries in the region.
The agency that regulates Washington wineries considers estate vineyards so important they have a legal definition that must be strictly adhered to, in order to use the term "Estate". Their goal and ours is to make sure that Cougar Crest is the steward of the land and of the winery.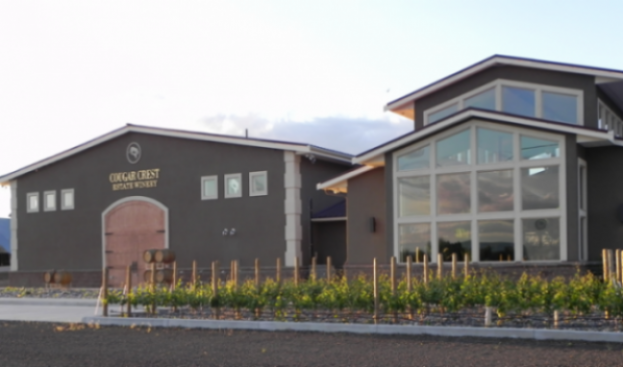 Always estate grown...
Always Walla Walla...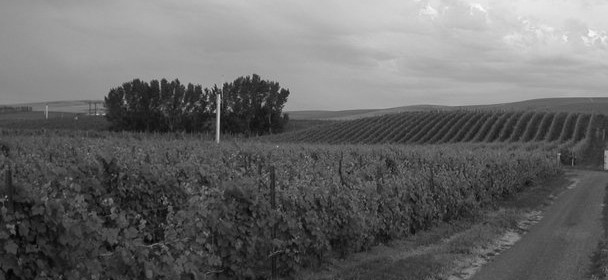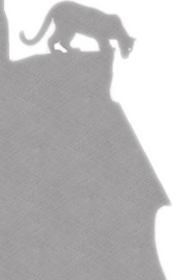 Our grapes are grown in the Walla Walla
valley, a region world famous for
producing top wine grapes.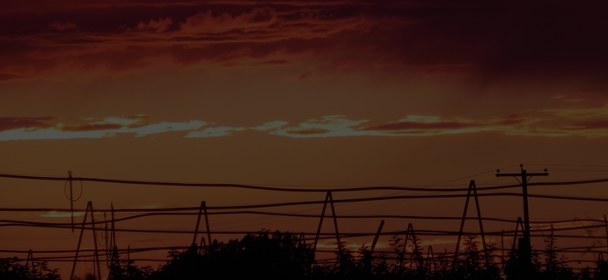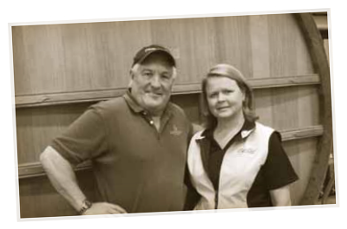 Meet David & Debbie
Hansen, together they
create some of the best
wine in the valley.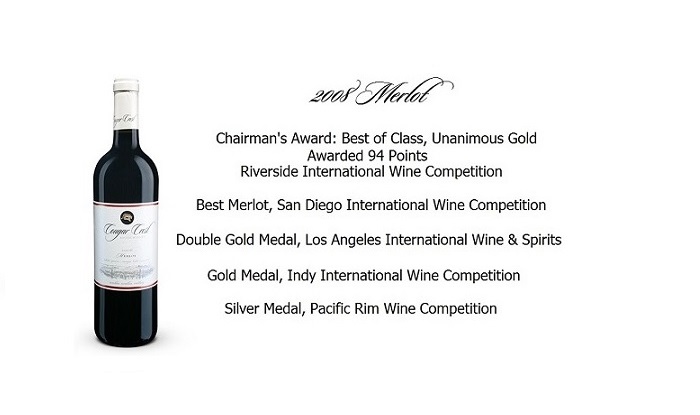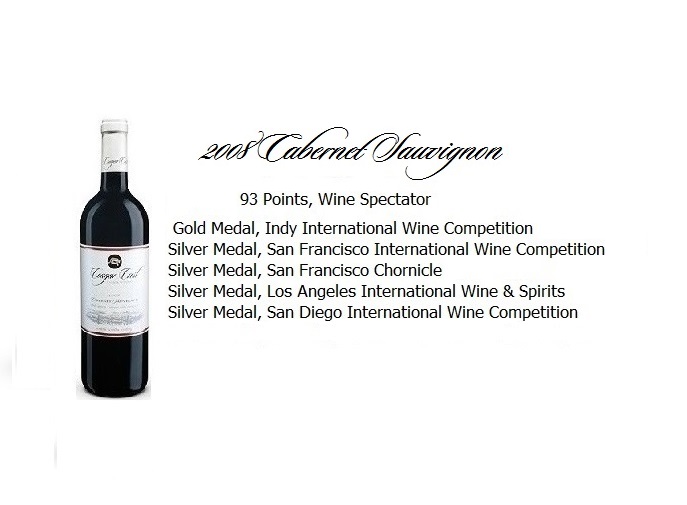 ---
Vineyards
Award Winning
Online Store
Innovation
Cougar Crest operates three vineyards in the Walla Walla Valley.
Cougar Hills Vineyard is located a stone's throw from the site of the original Seven Hills Vineyard planted 28 years ago that began the Walla Walla legacy of quality vineyards.
Noble Rock is located in The Rocks of Milton-Freewater AVA.  This new sub-appellation of the Walla Walla Valley is unique because of the ubiquitous river rock that saturates the soil profile from the surface to way below the roots of the plants. Our Syrah from this vineyard has the savory, gamey characteristics that this AVA is known for.".
Rock Bottom is our newest vineyard and is a stones throw from Cougar Hills Vineyard, and shares many of the same soil and weather similarities s Cougar Hills Vineyard.