Established in 2001, Cougar Crest Estate Winery is located in the Walla Walla Valley of Washington State. Walla Walla Valley is recognized as the premier place to grow grapes in Washington, and Cougar Crest is one of the finest wineries in the region.
The agency that regulates Washington wineries considers estate vineyards so important they have a legal definition that must be strictly adhered to, in order to use the term "Estate". Their goal and ours is to make sure that Cougar Crest is the steward of the land and of the winery.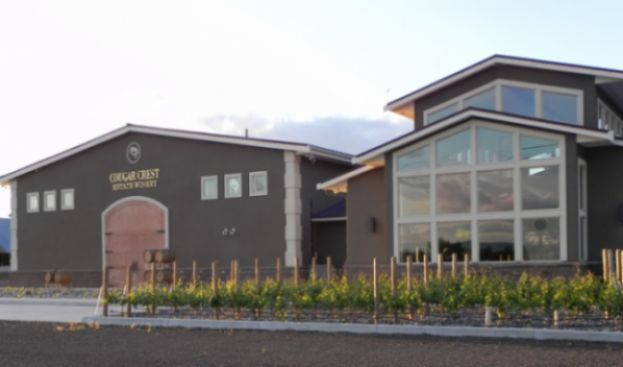 Always estate grown...
Always Walla Walla...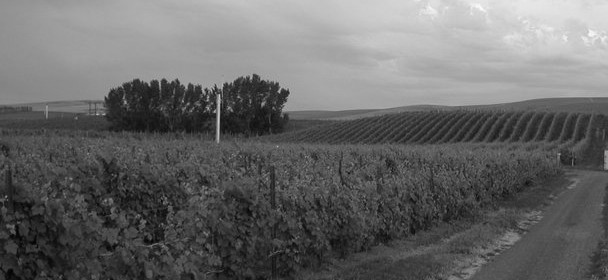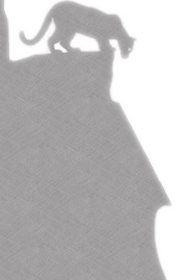 Our grapes are grown in the Walla Walla
valley, a region world famous for
producing top wine grapes.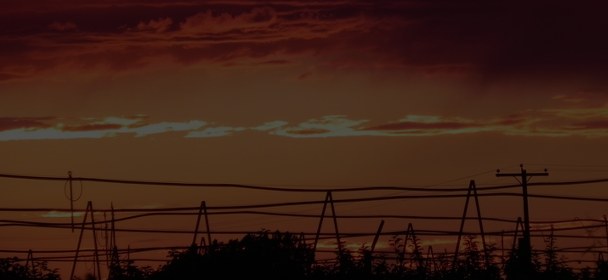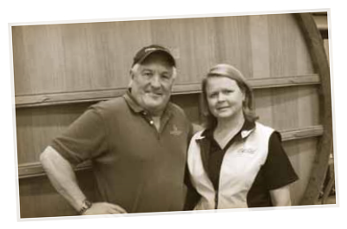 Meet David & Debbie
Hansen, together they
create some of the best
wine in the valley.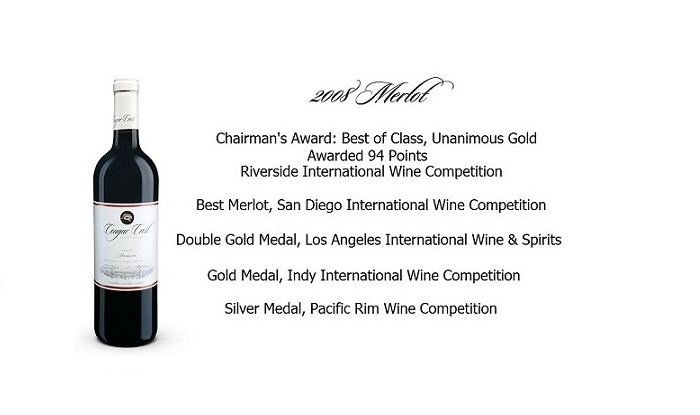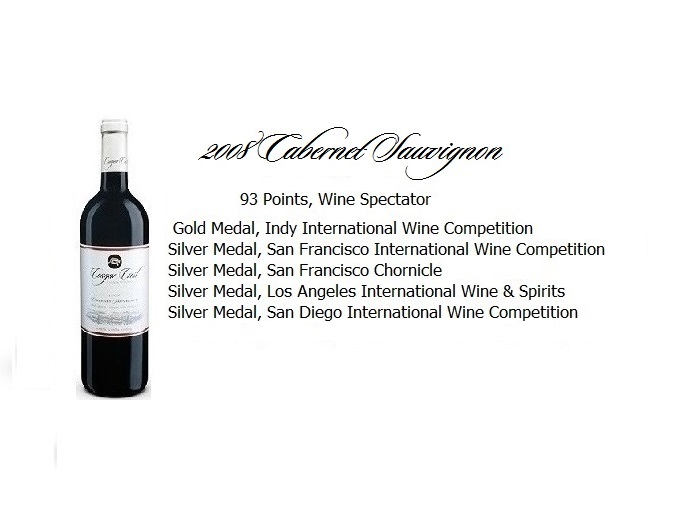 ---

FOR THE GOOD OF EVERYONE IN YOUR HOUSE LOOK AT THIS SALE!
While supplies last, Cougar Crest is offering:
$6 Shipping on 6 bottles or more & FREE Shipping on 12 bottles or more.
Also only pay $20 per bottle on wines from 2014 or earlier.
The list of wines in this offer changes daily, so call or stop by as soon as you can.
Tasting Room hours at all four Cougar Crest tasting rooms will be Saturday 12-5 for curbside pick-up. All shipping orders will be sent from the Walla Walla office.
This "Virus" might have us all on Lockdown, but that's no reason to feel down. Have a virtual tasting party with friends and family. We are doing our part to make your stay at home delicious & safe with some fabulous wines at amazing prices.
Vineyards
Award Winning
Online Store
Innovation
Cougar Crest owns four vineyards in the Walla Walla Valley.
Cougar Hills is located a stone's throw from the site of the original Seven Hills Vineyard planted in the 1970's that began the Walla Walla legacy of quality vineyards.
Noble Rock is located in The Rocks District of Milton-Freewater AVA.  This new sub-appellation of the Walla Walla Valley is unique because of the ubiquitous river rock that saturates the soil profile from the surface to way below the roots of the plants. Our Syrah from this vineyard has the savory, gamey characteristics that this AVA is known for.".
Rock Bottom is located in the western part of the Walla Walla Valley AVA, Rock Bottom is on relatively flat ground a quarter mile north of Cougar Hills Vineyard.  The soil here is sandy loam with a gravelly, rocky base that shows on the surface in a few places.  The soil is faster draining and dries out more quickly than at Cougar Hills, requiring more diligence for monitoring irrigation, but yielding highly concentrated fruit.  This part of the Walla Walla Valley only gets 8 - 10 inches of rainfall per year, the perfect location for controlling the amount of water available to the vines, and hence grape quality.  Planted to several different varieties this vineyard produces grapes used in all of our core portfolio wines.